When the wind is at their backs, these people are not to be messed with!
Wind is one of the most overlooked of the four traditional elements that humans use to understand their world. It might not be as dangerous as fire. It might not have the same flow and weight as water. It can't even stand up to the strength of earth. But the wind has a powerful beauty all its own. It is the air that all living things breathe, and you can hear it in the leaves rustling and the wind howling.
Many pop culture fans think of the main character of Avatar: The Last Airbender when they think of a wind-using character. Even though he is very good at airbending, he is not the only one who can control the wind. In video games, there are a lot of strong elemental skills that are very good at using wind.
Fujin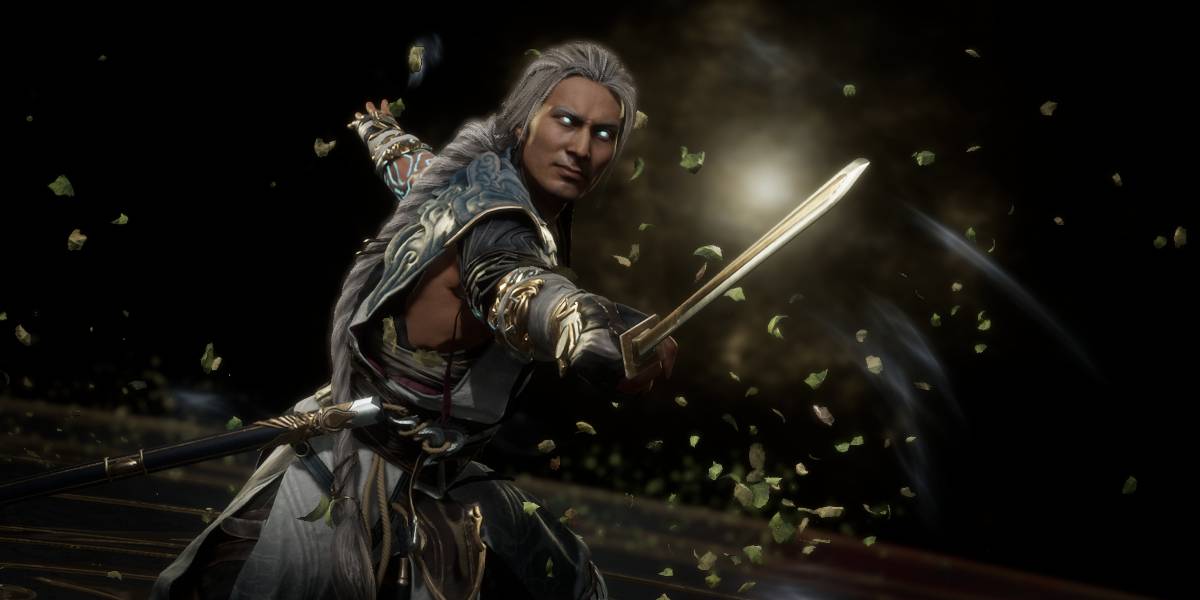 Fujin is known as the God of Wind in the popular fighting game series Mortal Kombat, which is known for its elemental fighters. Fujin is one of the few playable gods in the series. He is the younger brother of the God of Thunder Raiden.
Fujin has a lot of wind-based moves that let him move quickly, attack from afar, and even make tornadoes. He can use tornadoes in a lot of different ways. For example, he can use them to push enemies away from him, or he can use them as an obstacle that sends enemies spinning and leaves them open to combo attacks. Fujin can also stop any projectiles that are thrown at him by using the wind.
Barbariccia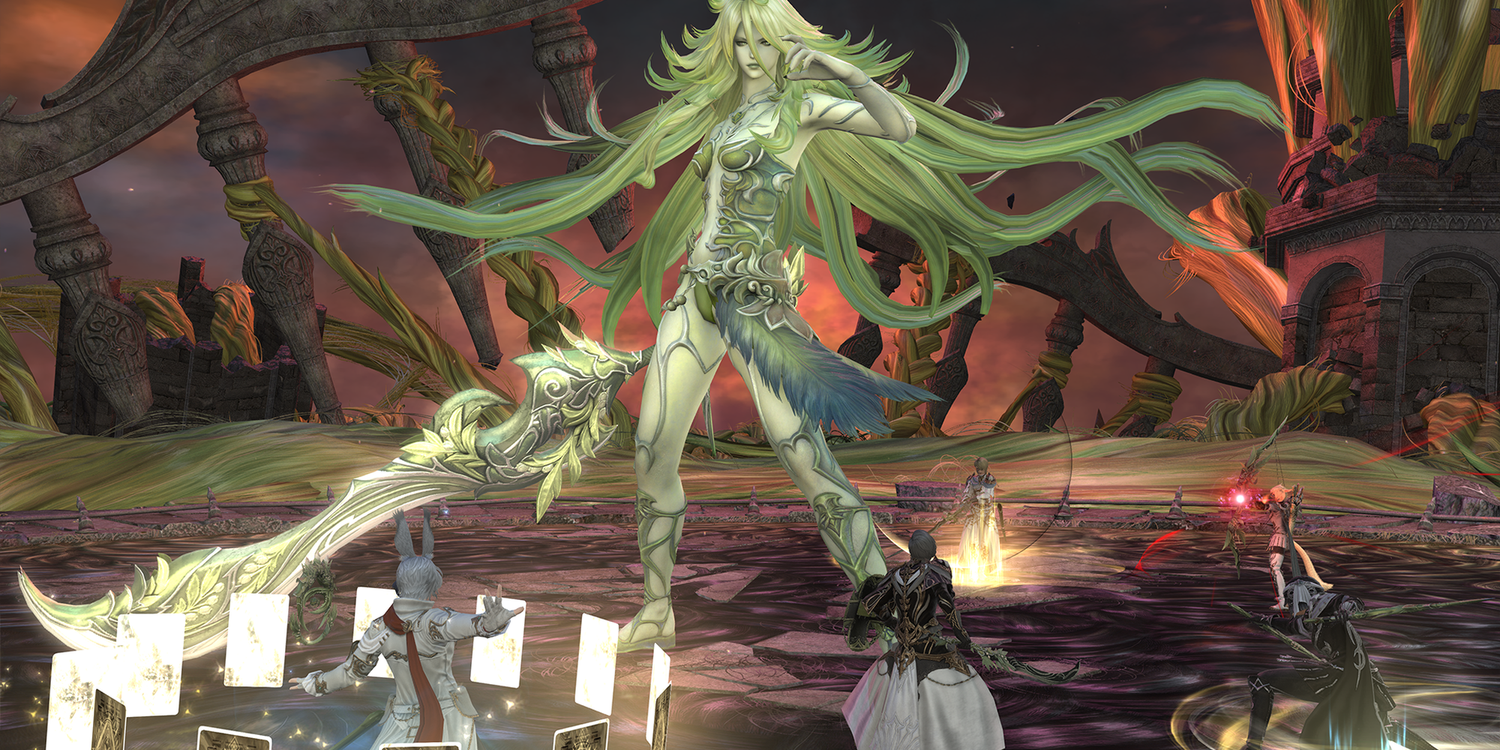 Barbariccia is a character who keeps showing up in the Final Fantasy games. She is one of the four Archfiends who work for the evil sorcerer Golbez. She is also called the Empress of the Winds, and most stories about her show her as a beautiful, fascinating woman with hair that is longer than her own body.
Maelstrom, also called Storm or Charybdis, is Barbariccia's signature ability that she can use over and over again. This spell looks like a series of high-speed winds that cut the target's HP down to a single digit. In addition to this powerful spell, Barbariccia often whips her hair into a whirlwind to create a protective barrier around her.
Sage Harpuia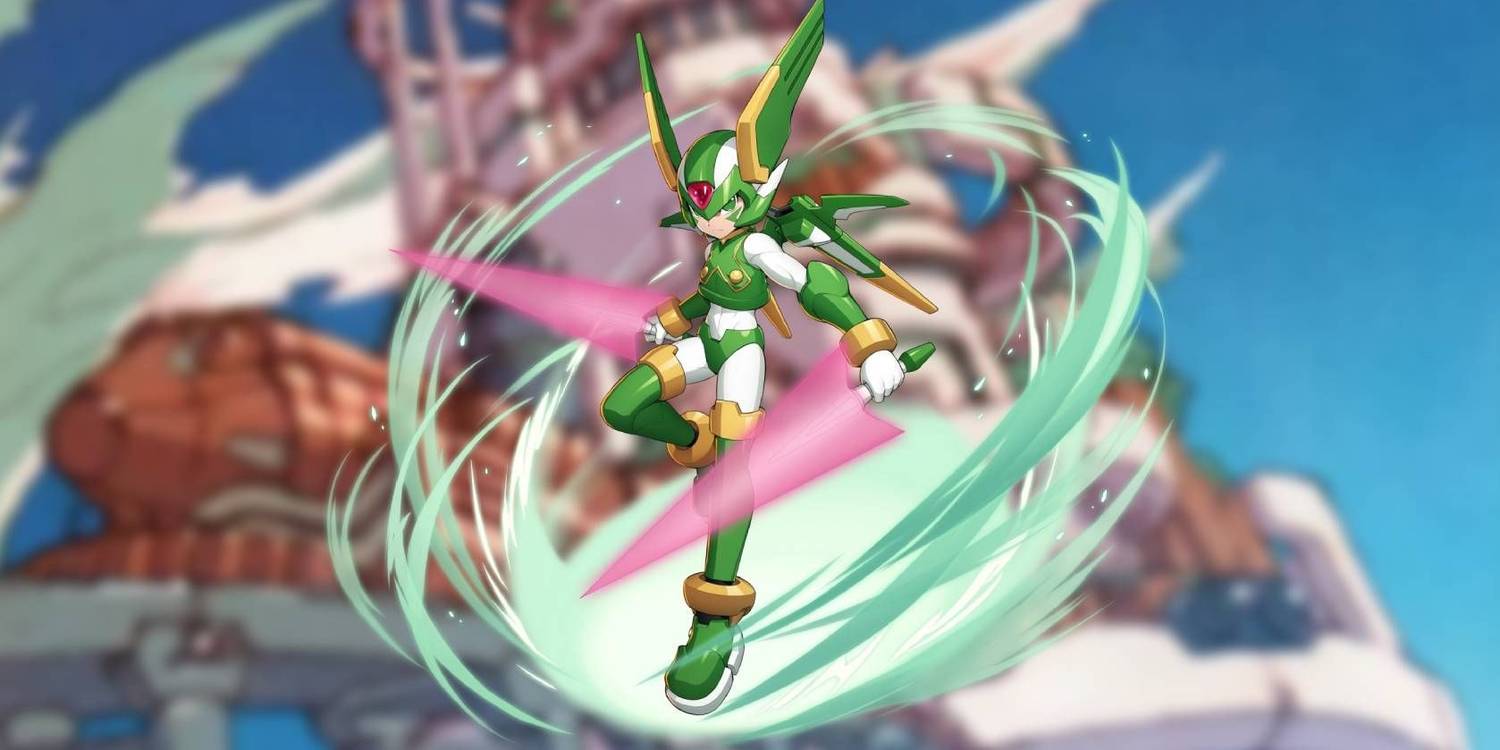 Sage Harpuia is one of the Four Guardians and the leader of the Strong Air Battalion in the Mega Man Zero games. Each of these guardians had a strong connection to one of the four elements, which greatly affected their abilities and how they were made. Harpuia is the Wind Guardian, and her design is a lot like that of the ancient Greek harpies.
Harpuia's best trait, like that of other wind-type elementals, is his speed. He can move quickly through the air, making it hard to attack him. Harpuia's attacks often involve him dashing at high speeds, grabbing and dropping enemies from a great height, or making a sonic boom. When Harpuia uses his Armed Phenomenon, he changes into a giant machine that looks like a harpy and has tornado-making thrusters in his wings.
Xaldin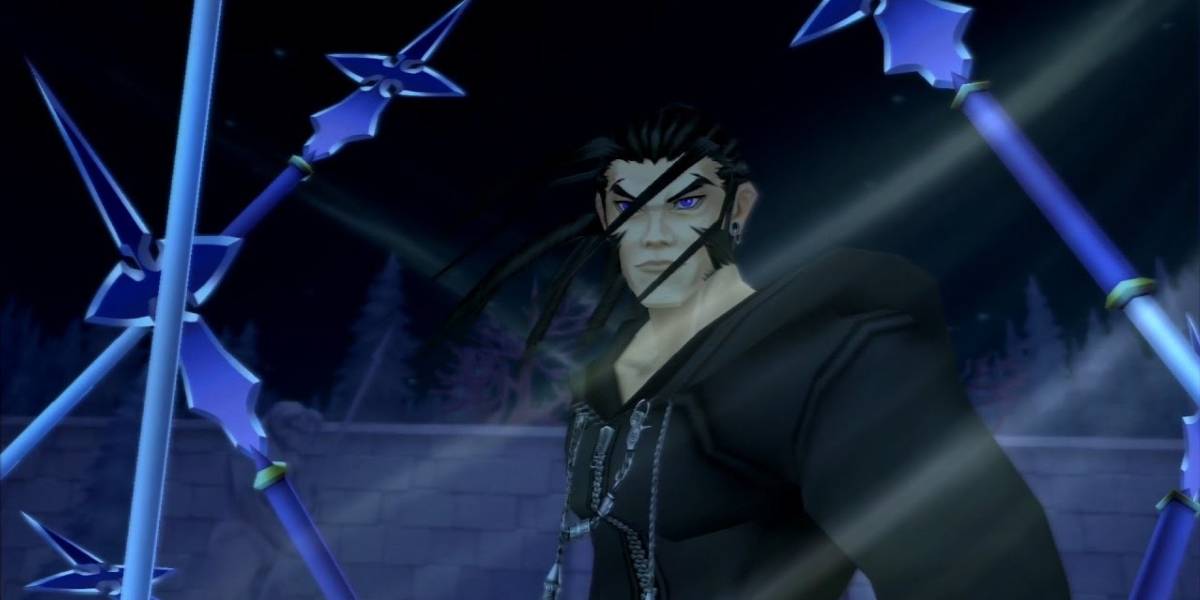 In the Kingdom Hearts series, many characters can control wind, but the enemy Xaldin is one of the best at it. Xaldin is the Nobody form of the character Dilan. He is also known as the Whirlwind Lancer and is one of the most powerful members of the Organization.
Xaldin's main weapon is his six lances that he can make appear out of thin air. Even though he can only hold three at once, he can control the ones he isn't holding with the air. Xaldin is a great acrobat, and his wind skills let him float through the air with little effort. He can also move faster and attack more quickly because he has control over the wind.
Cynder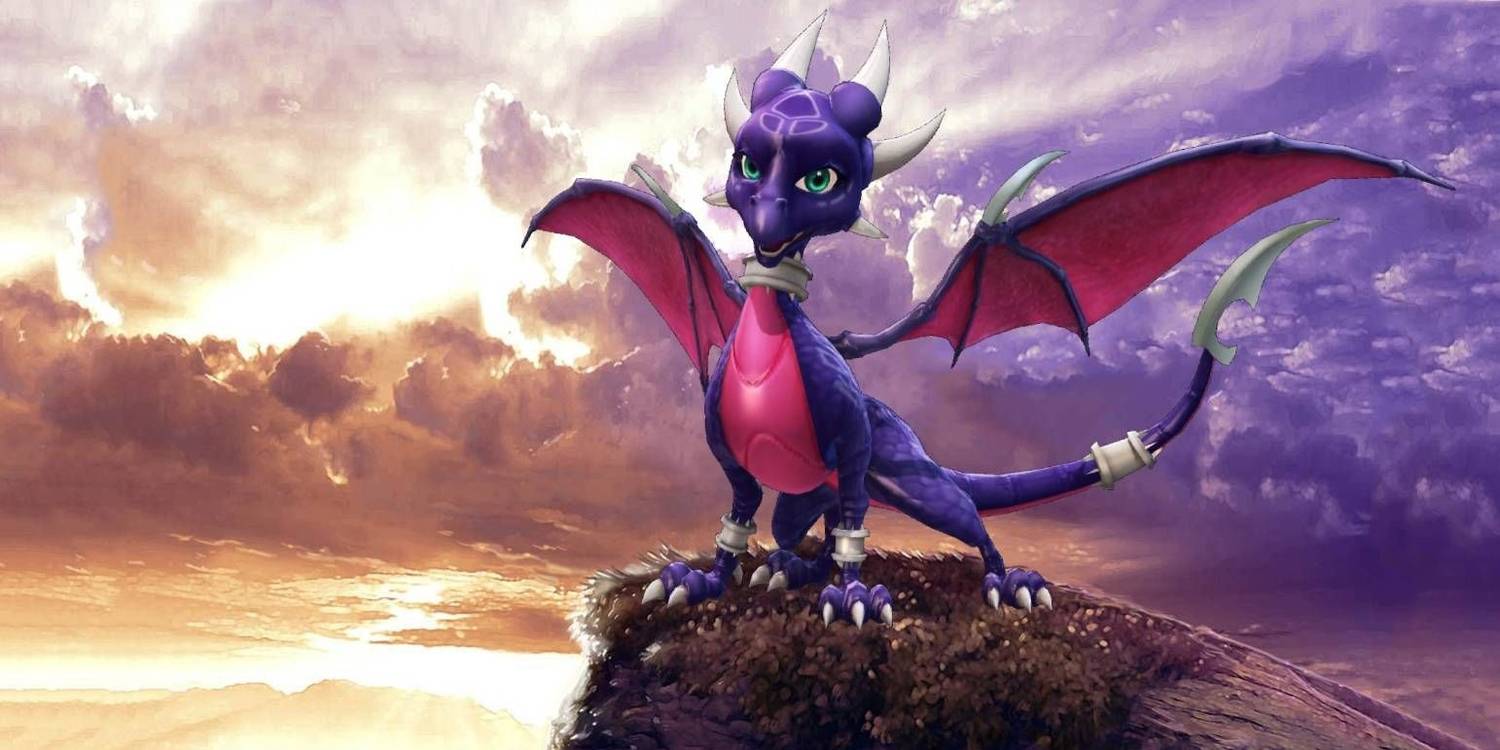 In The Legend of Spyro: Dawn of the Dragon, the famous black dragon Cynder has elemental powers, which is different from how she has been in other Spyro games. Even though she used to work for the Dark Master Malefor, in this game Cynder and Spyro use their combined elemental powers to defeat Malefor. One of the new things she can do is control the wind.
Wind is different from Cynder's other three abilities because it is a natural force in the game's world, while her other three are more evil. Cynder can use her control over the wind to make tornadoes that throw enemies into the air and leave them open to attack. She can also turn into a tornado that shoots projectiles at enemies nearby. Cynder can also open locked doors all over Slope Game because she knows how to control the wind.
Goenitz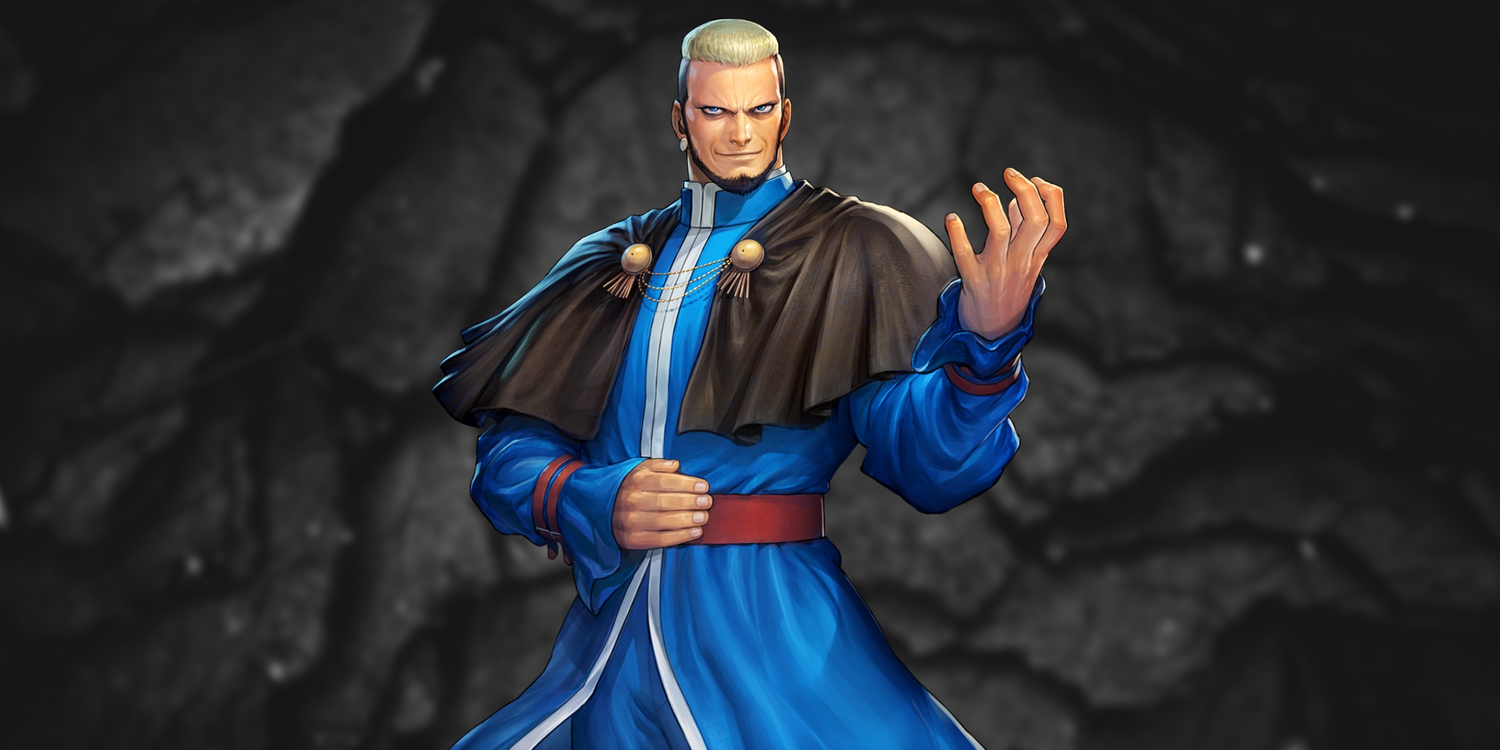 With a full name like "Goenitz of the Wildly-Blowing Wind," it's no surprise that this King of Fighters character is one of the best wind users in the history of video games. Goenitz already has a lot of power because he is one of the Four Heavenly Kings of Orochi. But he is the strongest of the group because he is so good at using wind.
Goenitz used to be a missionary. He carries himself with elegance, poise, and a religious attitude that makes him ignore people who don't believe in God. Aerokinesis is a power that Goenitz has that gives him full control over air and wind currents. He can use these powers to make strong tornadoes, fly whenever he wants, and even make sharp air blades that cut like knives.